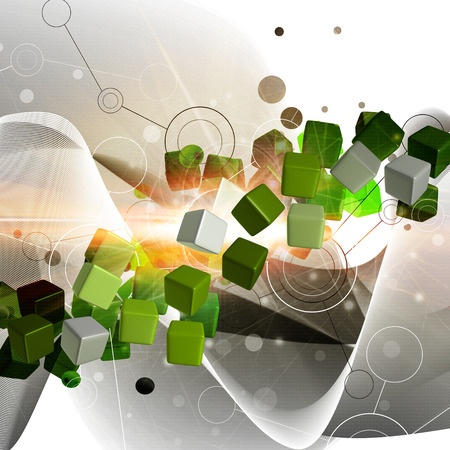 We develop custom websites for business that work for them.
Get our team of experts behind you
Make your website responsive for mobile
We focus on building websites that are easy to use and look great.
Rapid development, flexible upgrades and low maintenance.
What We Do
Planning – User Experience – Design – Development – Ecommerce – Content Management
We take your ideas on board and we will build a website that will achieve your goals and increase your sales
We ensure a natural flow to your website that everyone can use.
We make your site easy to use and it will look fantastic too.
We code your designs so that your website is powerful and functional
We help you with all aspects of ecommerce from payments to cart fulfillment
We install systems that make it easy for you to manage your content
Your customers are looking for engaging digital experiences that work smoothly.
We have worked on simple, complex, and creative projects.
Reaching your target audience
Make sure your website is
communicating a clear and consistent message
being seen by the right people at the right time
has genuine, informative, straightforward content that is engaging to visitors
Do you have a website project that you would like us to review?
Fill in our Website Project Enquiry Form below.
View our Portfolio of Website Projects